Sustainable Transformation for Your Company
Focus More Intently.
Execute More Powerfully.
Achieve Goals More Consistently.
Movers and shakers nationwide trust Propel Change Global to dismantle systemic barriers to excellence, creating nimble people and organizations free to reach their true potential.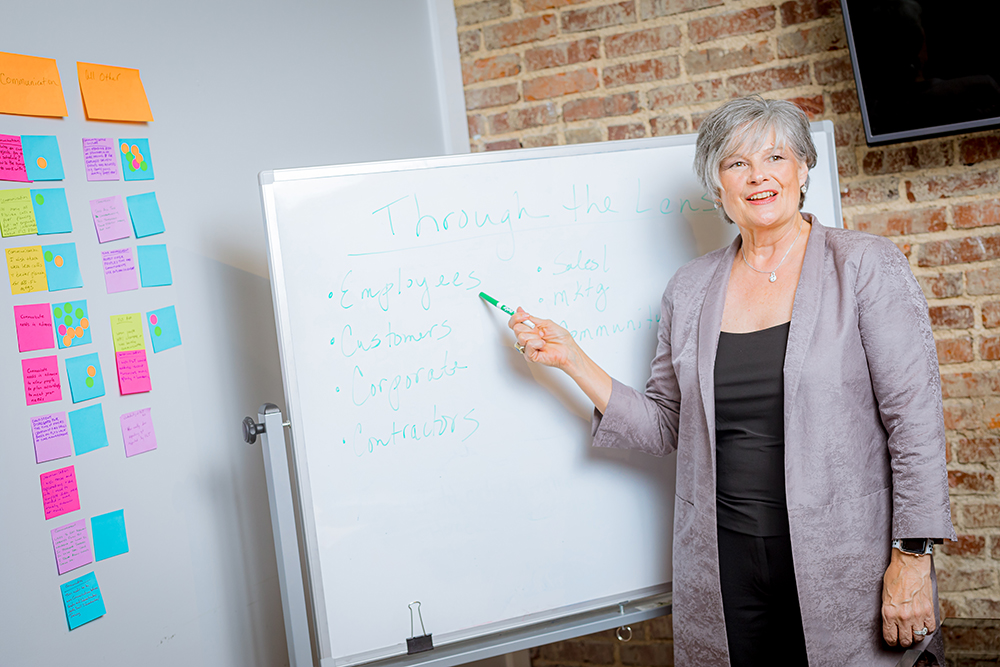 The Heart and Science of Change
Meet the Change Chemist
Donna Griggs has been helping her clients get results for more than three decades.
Propel Change Global
By the Numbers
Unusual Approach. Extraordinary Results.
Yes, you can choose anyone. Here's why companies choose us.
We drive adoption, not just implementation.
Guaranteed ROI. Need we say more?
We give away our secrets.
We hate surprises as much as you do.
No "junior" consultants. Always the A-Team.
Your competition hopes you don't work with us.
Meet the Unconsultant
Imagine Continuous Improvement Baked into Your Organization
Who wants to become dependent upon consulting firms to achieve ongoing improvement?
No one we know.
The Propel Change Global Way: