Sustainable Transformation for Your Company
Focus More Intently.
Execute More Powerfully.
Achieve Goals More Consistently.
Movers and shakers nationwide trust Propel Change Global to dismantle systemic barriers to excellence, creating nimble people and organizations free to reach their true potential.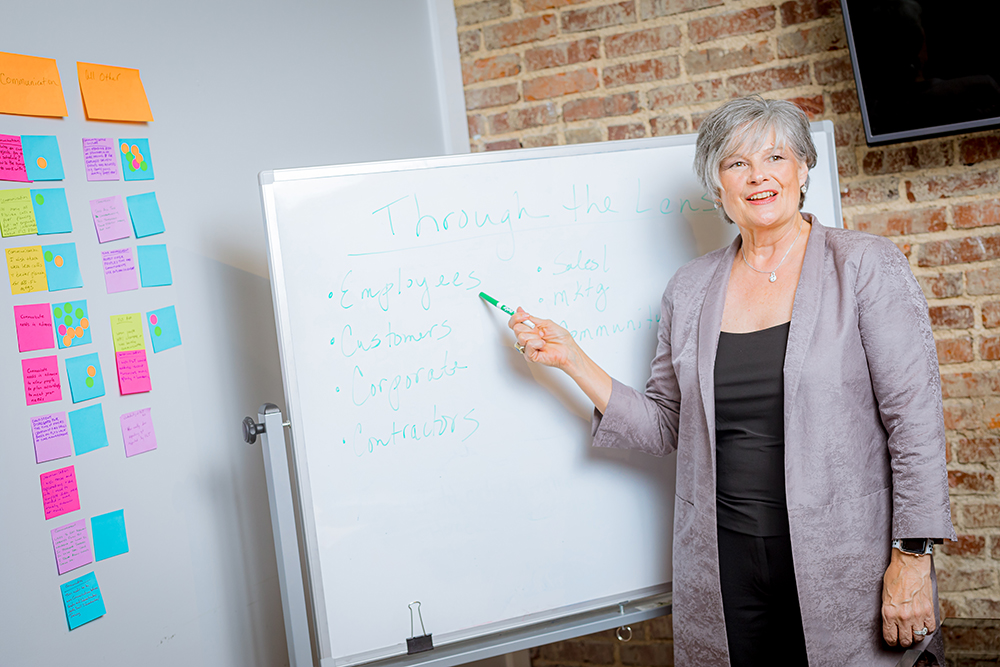 The Heart and Science of Change
Meet the Change Chemist
Donna Griggs has been helping her clients get results for more than three decades.
Propel Change Global
By the Numbers
Unusual Approach. Extraordinary Results.
Yes, you can choose anyone. Here's why companies choose us.
We drive adoption, not just implementation.
Guaranteed ROI. Need we say more?
We give away our secrets.
We hate surprises as much as you do.
No "junior" consultants. Always the A-Team.
Your competition hopes you don't work with us.
Meet the Unconsultant
Imagine Continuous Improvement Baked into Your Organization
Who wants to become dependent upon consulting firms to achieve ongoing improvement?
No one we know.
The Propel Change Global Way:
Stand by to help if you need it.
Arriving with the Exit in Mind
We're not interested in riding the gravy train. Adoption—sustainable adoption—is our goal.
Disarmingly Simple. Incredibly Transformative.
The Propel Change Global Solution Suite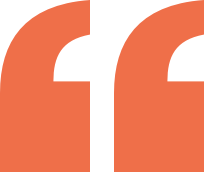 Donna has become a trusted confidante to many of our Partners. She has many great qualities, but she particularly excels in quickly assessing the situation and then asking the tough questions. Many times these questions get to the heart of the concern or dilemma and allow the other person to really envision the changes they need to be successful. I continually recommend Donna to others and have seen firsthand the results of her knowledge, intuition and communication expertise.
– Steve Minucci
We implemented the Quantificient program for Facility Services staff. This program taught participants to identify opportunities for improvement, analyze associated costs, map and streamline business processes, develop change management and project plans, and implement the change.
– Steve Scott
If you want results, call Propel Change. We have worked with Donna Griggs and Propel Change for several years and referred them to other companies on numerous occasions because of the results they consistently produce. Donna is an expert at understanding your goals, then helping you achieve them in a way that fits your personality and culture. However, she is not afraid to push you and have tough conversations when needed. I consider Donna a friend for life!
– Joey Hatch
We used Quantificient methods to implement organization redesign, process improvement and cost reduction initiatives including a "referral" program that resulted in 70% close rate during the first year for all referrals. To date, there is a large proportion of business due to referrals made by employees."
– Mark Hendrickson