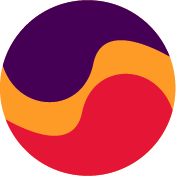 Global Discovery®
Clarity. Action. Results.
What if you could see your business as it really is?
What if you had the objectivity of an expert business advisor?
What if you had clarity about what you need to do next?
Global Discovery™
Fast Track to Insight and Action
The Global Discovery® process includes interviews with you, your leadership team, front line leaders and employees, and other stakeholders, along with a report detailing the findings. Learn what's going well, where changes are needed, and receive a suggested plan of action.
Global Discovery® is flexible.