Your Success is Our Specialty
Propel Change Global is a management consulting firm that specializes in sustainable transformation. The company's groundbreaking approach dismantles systemic barriers to excellence, freeing organizations and the leaders who guide them to reach their true potential. Propel Change Global helps clients focus more intently, execute more powerfully, and achieve their goals more consistently.
The company serves clients nationwide from headquarters in Nashville, Tennessee.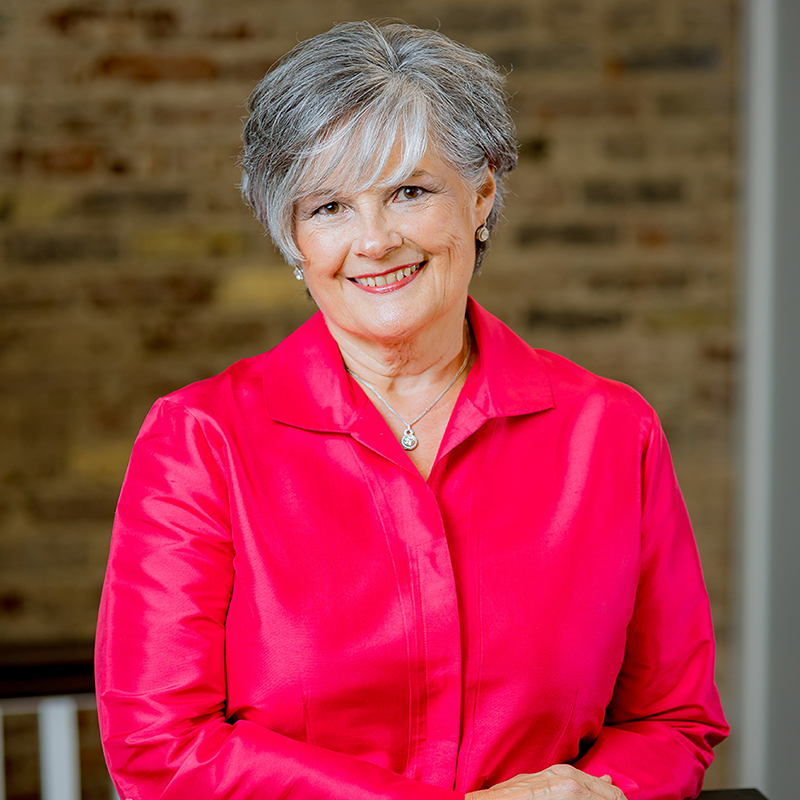 Meet Founder Donna Griggs
For the past 33 years, I have helped companies of all sizes increase scalability, alignment, profitability, and employee engagement. The result: everyone is pulling in the same direction, goals are met, morale is high and profitability SOARS.