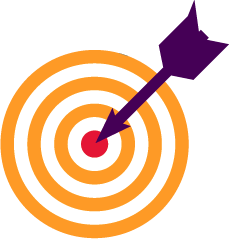 Show Them How Valuable You Are
A Free Quick Hit Webinar
Discover a simple tool you can use right now to start clearing that path to your seat at the table.
Tuesday, September 14, 2021
2 pm CT
Do More Than Think Out of the Box. BURN the Box.
If you're serious about moving closer to that coveted "seat at the table," you need to do more than just be a compliance-oriented paper pusher. You need to add real value that hits your internal clients where they live: Productivity. Results. Earnings.
Help your internal clients solve problems that are getting in the way of their success.
Do that and you'll be a hero.
Here's what you'll learn in this free Quick Hit Webinar:
How to recognize the most common cause of conflict in organizations.
Why dysfunction, low productivity, and finger-pointing aren't always the employees' fault.
How to transform work group relationships to achieve trust, synergy, and performance.
Why the best development plans focus on one key skill.
How you can play a role in increasing organizational effectiveness at every level.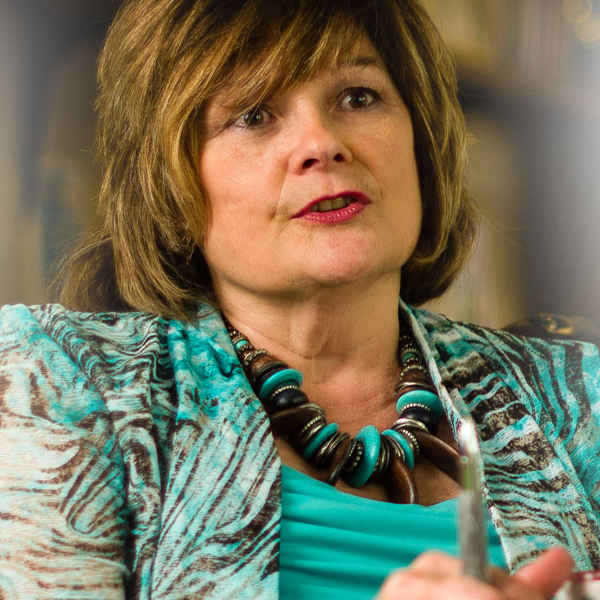 Meet Your Presenter
Donna Griggs is the CEO of Propel Change Global, a Nashville-based management consulting firm that specializes in sustainable transformation. She is the architect of Propel Change Global's groundbreaking approach to change, one that dismantles systemic barriers to excellence, and frees organizations and the leaders who guide them to reach their true potential.